About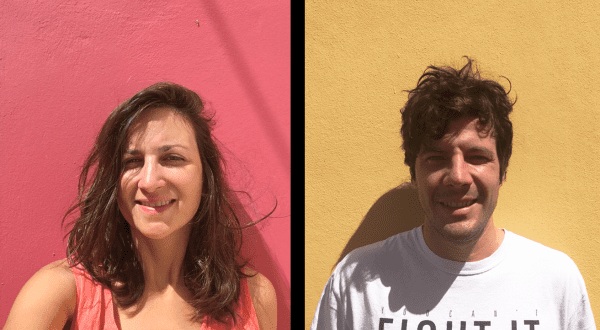 We are a film and communication agency with offices in London and Venice, working on small but visually and acoustically captivating documentaries and video clips.
Marian Mentrup works as a sound designer, composer and director with 15 years of experience in cinema, television and commercials – among his clients, Adidas for Stella McCartney, Guardian, Ebay, CBS, Mulberry, GF Smiths, Vogue, Rapha, Sky Atlantic, the British Library and many more. He worked as sound supervisor on the feature film "Freedom", 2016 presented at Locarno Film Festival and on the IDFA-awarded documentary "Song from the forest". Since 2016 teaches as visiting tutor and lecturer at the Royal College of Arts, London.
Producer and editor Costanza Madricardo has a background in art, architecture, design and communication with professional experience in London, Zurich and Berlin. Within the last two years Costanza has worked on several film and art projects, including collaborations with the BBC, Guggenheim Foundation, and the Architectural Association in London. As director, she has won the Pasinetti award for the documentary "i gabbiani di Venezia" 2018 and worked as executive producer for the awarded short film "The third column".
Together they started working on independent and comissioned film projects and in 2017 set up their own production company.